Art for the Tender Hearted
Vendor:

Regular price

Sale price

$40.00 USD

Unit price

per

Vendor:

Regular price

Sale price

$40.00 USD

Unit price

per

Vendor:

Regular price

Sale price

$40.00 USD

Unit price

per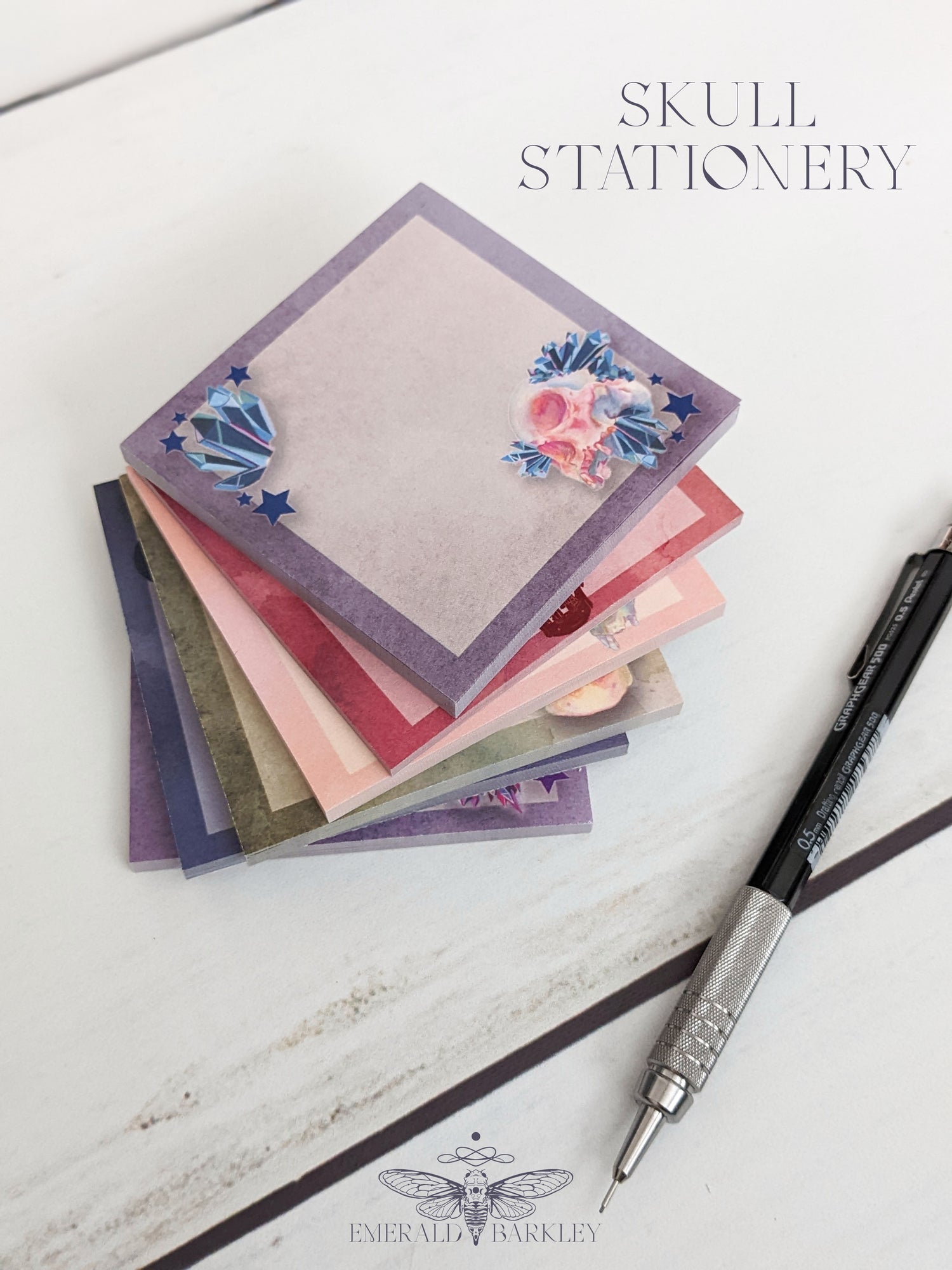 STATIONERY
For the folks who love the art of journaling and notetaking, but are tired of the plain old yellow sticky notes of the world. Journals, sketchbooks, sticky notes, and washi tape to keep you and your ideas organized.
SHOP STATIONERY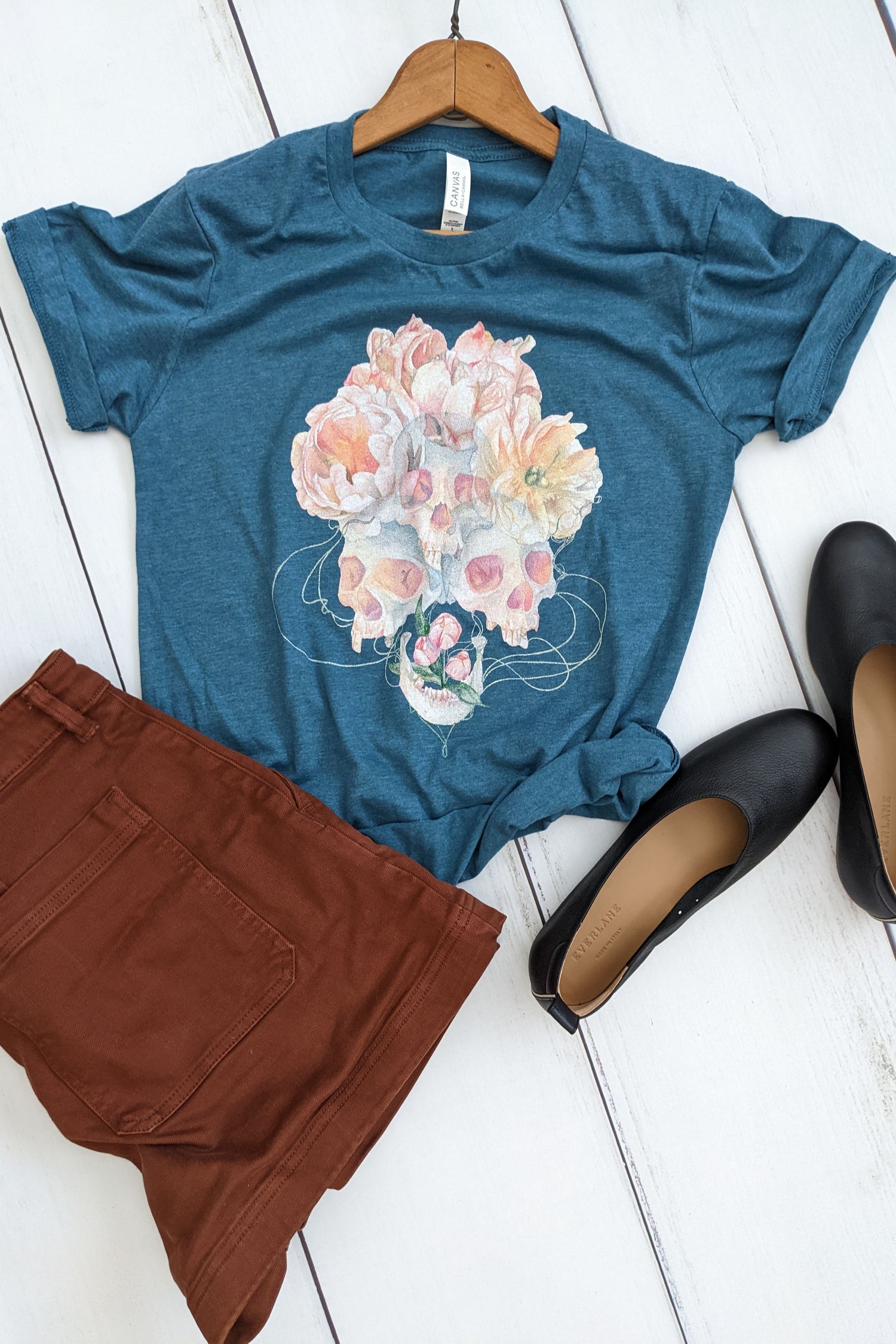 Screen Printed Tees for Casual Vibes
I collaborated with a local designer for these bitchin' halftone printed shirts featuring my painting Speak Sweetly, and With A Tender Tongue. The result is a fabulous tee that still shows all of the nuances of the original watercolor art.
A Few Favorites
LUMINOUS BONES TO FILL YOUR WALLS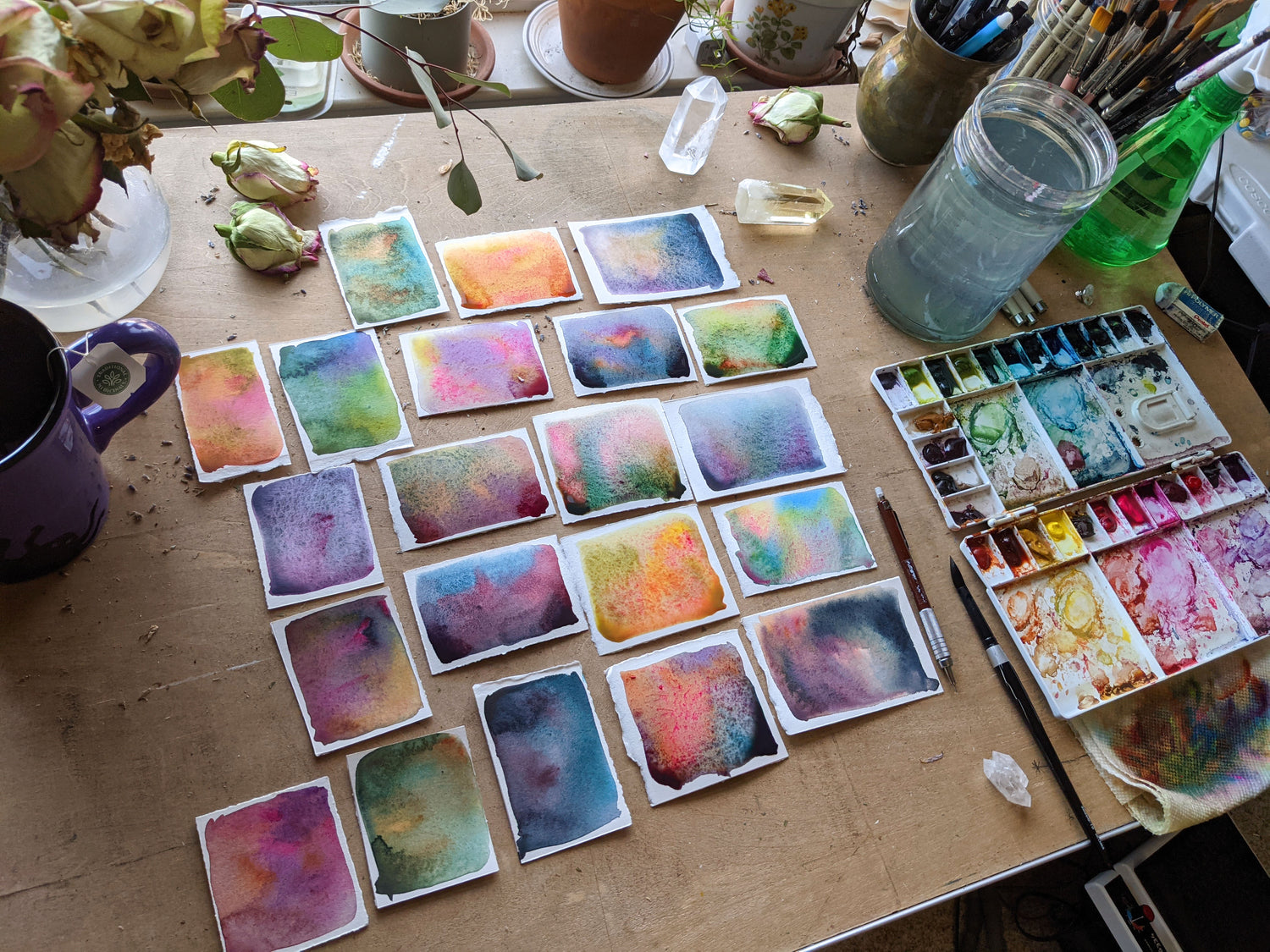 BEHIND THE SCENES
I left my job in 2022 to pursue creative work full time, and Patreon allows me to focus on that work instead of worrying about the whims of an elusive algorithm.
Join me on Patreon for the behind the scenes looks at my creative process, where I find inspiration, and other neat bone-related things.
JOIN PATREON